Emergent technologies have influenced every aspect of the way we live—from how we communicate our ideas to how we process information put before us. With this in mind, Cincinnati Art Museum is unveiling a new temporary campaign to highlight the beauty in discovering art.
Using the art museum's logo and some of its most recognizable artworks, brand and innovation consultancy LPK created new interpretations of the permanent collection. By distilling the art down to the simplest recognizable form and representing that with an asterisk, we are asking the viewer, what is the core of art? Depicting a piece of art that the museum owns with a museum asset lets the community know that the art museum's mission is at the core of what art is.
We talked with Liz Grubow, VP Managing Creative Director at LPK and a Cincinnati Art Museum board member and supporter. She said: "At LPK, these innovations fuel our creative endeavors. As a long-time partner of the Cincinnati Art Museum, we put technology to use to breathe new life into the brand. Our team explored the power of computational branding, an emergent practice that fuses coding, processing and pattern to develop fresh, kinetic expressions—ultimately casting some of the museum's most recognized images and assets in a new light."
The interpretations will be used through the month of September in advertising in CityBeat and on social media. The Art After Dark event on Friday, September 28, from 5–9 p.m. will take this exploration even further with activities throughout the museum, including a special scavenger hunt and art-making activities.
Can you guess the artist or title of these iconic Cincinnati Art Museum works?
September 5, 2018
CityBeat:
Vincent Van Gogh (1853–1890), The Netherlands (worked in France), Undergrowth with Two Figures, 1890, oil on canvas, Bequest of Mary E. Johnston, 1967.1430. On view in gallery 227.
#WhatIsItWednesday on Facebook/Instagram/Twitter: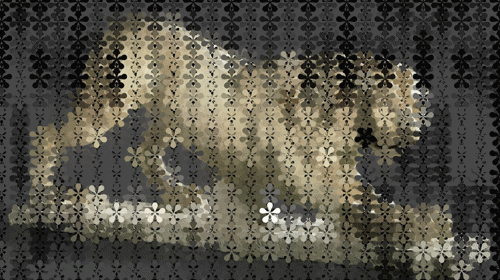 Lion Funerary Monument, circa 350 BCE, Greece, pentelic marble, John J. Emery Fund, 1946.40. On view in gallery 102.
September 12, 2018
CityBeat: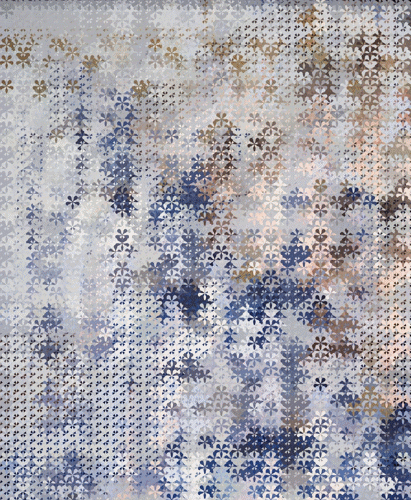 Mary Cassatt (1844–1926), United States (worked in France), Baby in Dark Blue Suit, Looking Over His Mother's Shoulder, circa 1889, oil on canvas, John J. Emery Fund, 1928.222.  
#WhatIsItWednesday on Facebook/Instagram/Twitter: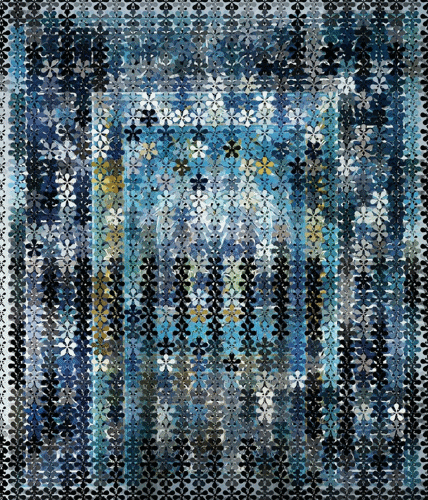 Mihrab (prayer niche), late 15th or 16th century, Iran or Central Asia, glazed ceramic tile, mosaic technique, Gift of the Museum Shop Committee and its 90 volunteers, 1971.59. On view in gallery 146.
September 19, 2018
CityBeat: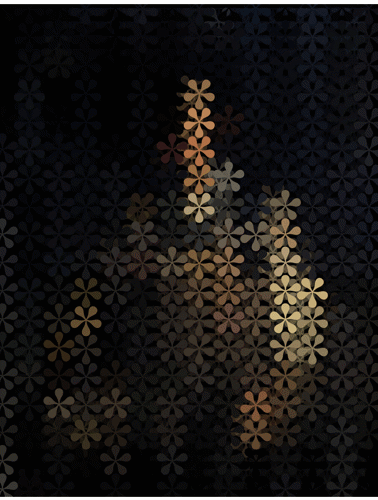 Frank Duveneck (1848–1919), United States, The Whistling Boy, 1872, oil on canvas, Gift of the Artist, 1904.196. On view in gallery 110.
#WhatIsItWednesday on Facebook/Instagram/Twitter: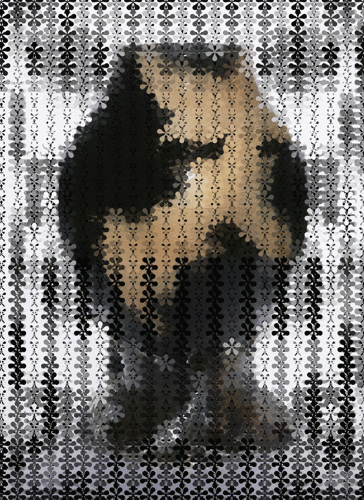 Vase, 1900, The Rookwood Pottery Company (est. 1880), manufactory, Kitaro Shirayamadani (1865–1948), decorator, United States, stoneware, Black Iris glaze line with copper and silver electrodeposits, Museum Purchase: Lawrence Archer Wachs Fund and a generous gift from Judge and Mrs. Norman A. Murdock, 2004.68. On view in gallery 114.