Baby Tours: Big and Small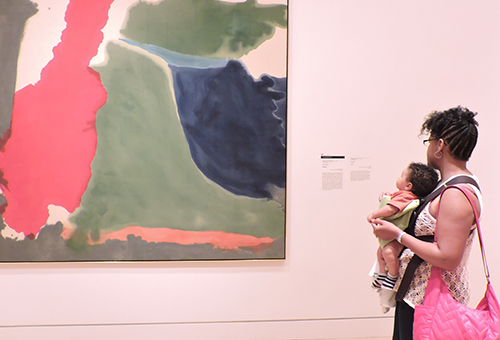 7/21/2017 at 2 - 2:30 p.m.
This 30-minute experience introduces you and your infant (ages 0–2) to the world of art with a tour designed to stimulate their developing minds. This month we will explore artwork of various sizes, then create our own baby-friendly artwork. Strollers are not permitted so that you and your child can better experience the art together. Reservations required.
Add to Calendar
Purchase Tickets