Connect: Folk Art in America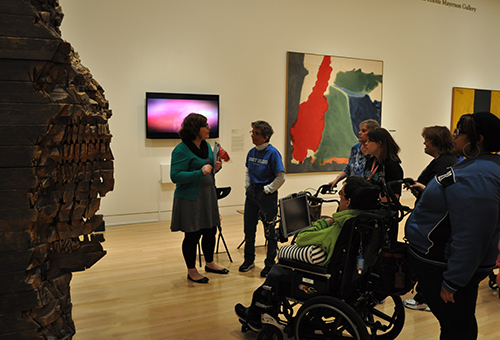 7/22/2017 at 11 a.m. - 12:30 p.m.
This program is specifically designed for adults with developmental disabilities and their caregivers. This month join us to explore beautiful works of art made by untrained artists. Following the tour, we will create artwork made from unconventional materials. Reservations recommended.
Add to Calendar