Gallery Experience: Iris Van Herpen with Chief Curator and Curator of Fashion Arts and Textiles Cynthia Amnéus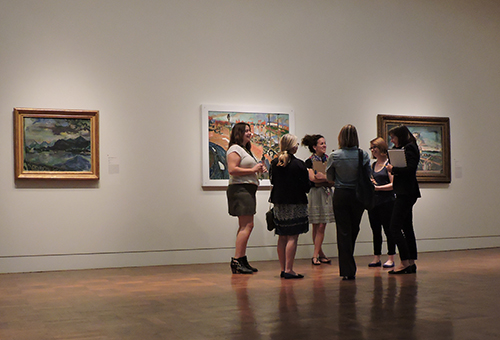 10/15/2017 at 3 - 4 p.m.
Join us each week for a different way to look at art. Every Sunday, we will explore a new perspective on the museum's collection during this one hour experience. Whether it's a discussion or a performance, we will examine art through the lens of contemporary life. Take a closer look at the unconventional materials and methods used in Iris Van Herpen's high fashion clothing. Chief Curator and Curator of Fashion, Cynthia Amnéus, will guide you through the contemporary world of fashion during this week's experience. FREE. Reservations recommended.
Add to Calendar
Purchase Tickets