Moving Images: F for Fake, directed by Orson Welles (1973)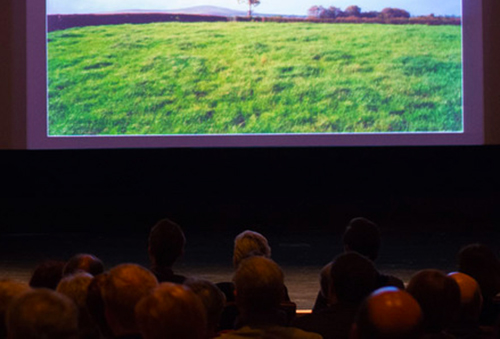 5/25/2017 at 6:00 p.m.
New Thursday evening time for May!
Hovering between documentary and fiction, F for Fake looks at the lives of Elmyr de Hory, famed for selling forgeries of Picasso and Matisse works, and Clifford Irving, known for penning a fake autobiography of Howard Hughes. Director Orson Welles hosts and narrates the film, which itself plays at misdirection and trickery.
We are pleased to welcome Stanley Corkin, Charles Phelps Taft Professor and Niehoff Professor of Film and Media Studies at the University of Cincinnati, who will introduce the film.
"Moving Images" is a film series that occurs on the final Sunday of every other month. Cincinnati Art Museum curators select new and classic films about or by artists and designers. 
FREE and open to the public. Reservations not required.
Fath Auditorium.
Add to Calendar