Wee Wednesday: Going Green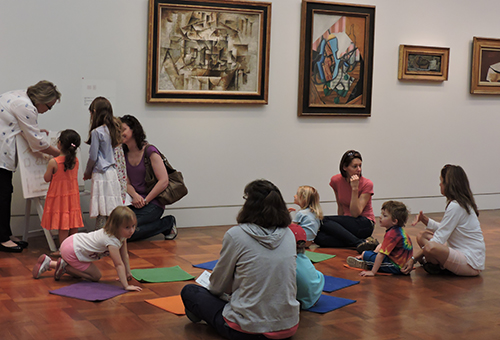 4/26/2017 at 10 a.m. - 12 p.m.
Toddlers and guardians will learn through play during this hands on experience in the museum. Explore the world of recycling and reuse this month through learning stations in the galleries and  green art making in the Rosenthal Education Center. We're sorry, but we are unable to accommodate school groups for this program.
FREE.
Add to Calendar