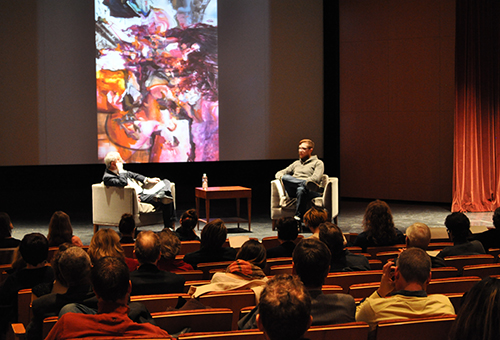 Benesse Lecture: Hank Willis Thomas
Sunday, November 26, 2–3 p.m. | The annual Benesse Lecture on Art was founded in 1995 by the Benesse Corporation as part of a cultural exchange between the Cincinnati Art Museum and the Kuniyoshi Museum in Tokyo. This year's speaker is artist Hank Willis Thomas.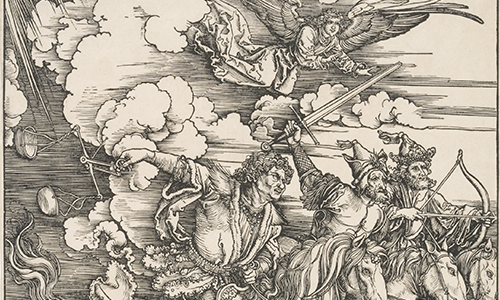 Lecture: Lucas Cranach and Painting in the Age of Dürer with Curator Peter Bell
Thursday, November 16, 7–8 p.m. | Join Peter Jonathan Bell, Associate Curator of European Paintings, Sculpture and Drawings, for this exploration of the small panel painting of Saint Helena with the Cross by Lucas Cranach the Elder that has hung at the Cincinnati Art Museum since 1927.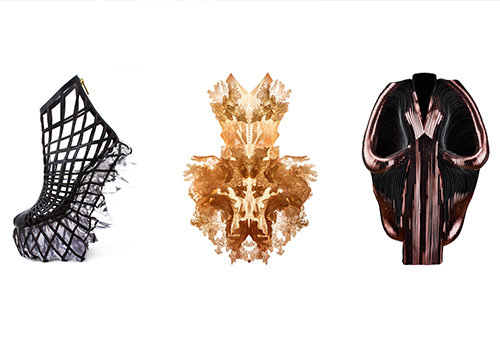 Culture + Cocktails: Transforming Fashion
Thursday, November 9, 6–8 p.m. | Lights. Camera. Fashion! Explore art, sip a cocktail and create your own masterpiece – all in one evening! Brought to you by the organizers of Art After Dark, Culture + Cocktails is a new, bi-annual program for young professionals that features a docent-led gallery tour, followed by drinks and art making.