Artist Workshop: Printmaking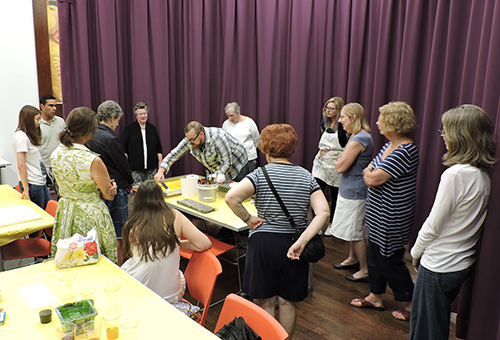 11/18/2017 at 1 - 3 p.m.
Visitors of all ages are welcome to join us for this workshop led by local artist. Discover some of the printmaking techniques used in the exhibition Albrecht Dürer: The Age of Reformation and Renaissance and create your own impressive prints to take home. Children must be at least 6 years old to participate. Children under 12 must be accompanied by a participating adult.
Members $6, general admission $12. Reservations required.
Add to Calendar
Purchase Tickets