Burner Night: How to Make Your Art Big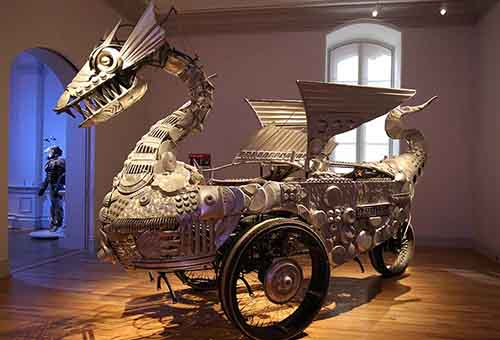 Thursday, July 11, 2019 at 6:30–7:30 p.m.
Learn how to scale your art from a miniature model to a full-size sculpture in this hands-on workshop from Burner Daniel Dugan (Feb Ru Airy). Materials are limited so this workshop is first-come, first-serve. Visitor should meet in the Great Hall.

FREE.
Add to Calendar