CAM Kids Day: Glittery Goodness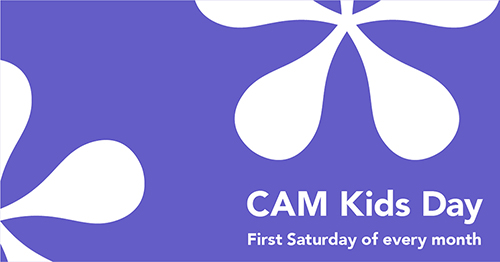 Saturday, December 4, 2021 at 10 a.m.–5 p.m.
Enjoy online activities that are specially designed for families to take a deeper look at our art and make connections with the world around them.
This Month's Theme: Glittery Goodness
Celebrate glitz, glamor and all things glittery with this online day of family fun. We'll learn about the world of jewelry-making, have a holiday art-making project from Visionaries + Voices, a special story-time and more!
Click here to see online activities 
(Please note: new content will be added to this page closer to the event date and will be available throughout December.)
Presented by:



Add to Calendar