Connect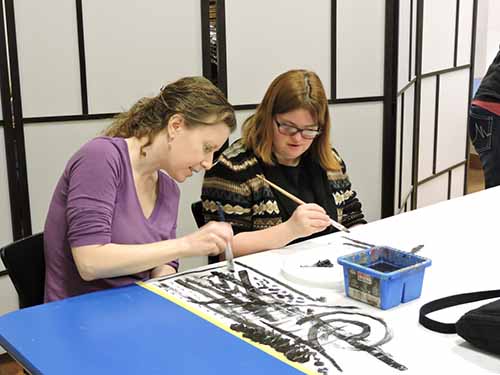 Saturday, April 27, 2019 at 11–12:30p.m.
This program is specifically designed for adults with developmental disabilities and their caregivers. Each month, we will explore different parts of the museum on a multi-sensory tour, then create art related to what we see. Visitors will meet in the Great Hall then be led on a tour through the galleries. 
FREE. Reservations recommended. Make a reservation using the "Purchase Tickets" link or by calling (513) 721-ARTS.
Add to Calendar
Purchase Tickets