Conversation with Artist Joan Thorne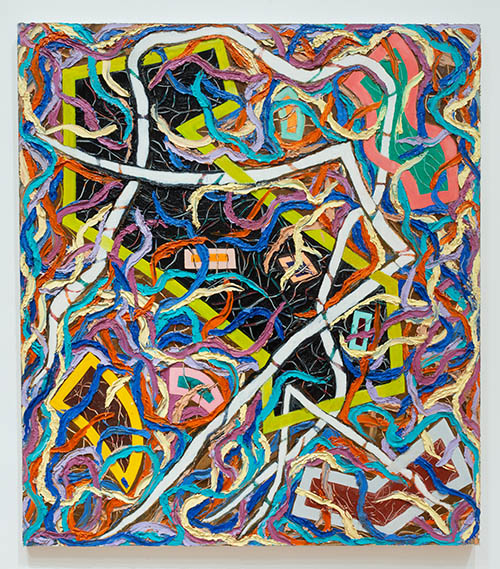 Wednesday, August 25, 2021 at 7–8 p.m.
Join us for this live, online conversation with Joan Thorne, one of the artists featured in American Painting: The Eighties Revisited. Joan will be sharing images of her body of work while talking about her life and artistic process with guest curator Kate Bonansinga. You will also be able to participate in the conversation during the Q&A session. 
Registration for this free event is not required. Join the conversation on August 25 at 7pm by visiting cincyart.org/livestream
A recording of this conversation will be made available a few days following the live event. 
Add to Calendar