Creativity and Growth: GROW Bravery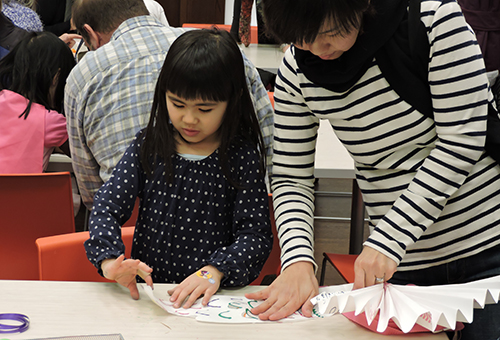 1/13/2018 at 11:30 a.m. - 1 p.m.
Creativity and Growth is a collaboration with Indigo Hippo that focuses on wellness, mindfulness and self improvement through calming gallery activities and art-making. What does it mean to be brave in today's world? This month, we will explore brave postures, poses and scenery in art. We'll discover what bravery means to us and how we can best represent it.
FREE. Reservations recommended.
Add to Calendar
Purchase Tickets