Creativity and Growth: GROW Zest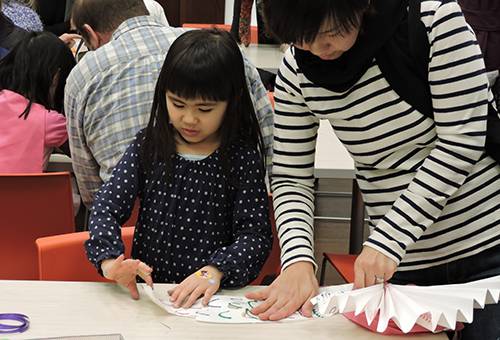 3/10/2018 at 11:30 a.m. - 1 p.m.
Creativity and Growth is a collaboration with Indigo Hippo that focuses on wellness, mindfulness and self-improvement through calming gallery activities and art-making. Not every person is an extrovert, but we can all cultivate energy toward our work and our life. We will look at some zestful works of art, make marks ourselves, and combine movement and energy play to feel zest.
FREE. Reservations recommended.
Add to Calendar
Purchase Tickets