Dialogues with Artists: One on One at the Mary R. Schiff Libary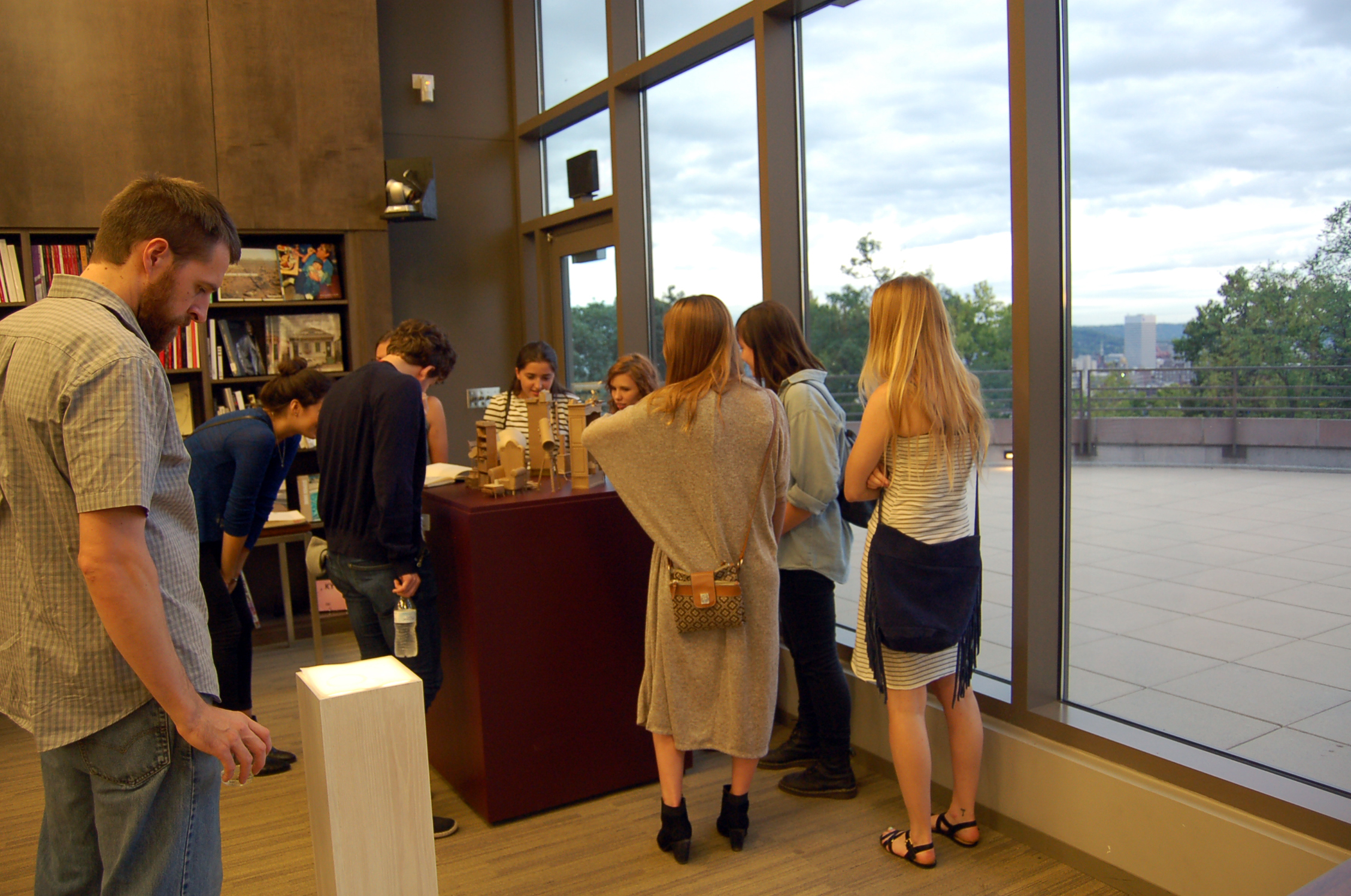 3/15/2018 at 6:30 p.m. – 7:30 p.m.
Carolyn Mazloomi, quilt artist and quilt historian
Carolyn Mazloomi is among the most influential African American quilt historians and quilt artists of the twenty-first century. Widely exhibited in the United States and internationally, her quilts are included in the permanent collections of the Smithsonian American Museum of Art, the World Bank, National Civil Rights Museum, Mint Museum, American Museum of Art and Design, and the Wadsworth Museum.
Dr. Mazloomi has written eight books on African American quilts and is an authority in the field, and a very sought after exhibit curator.  She is the founder of the Women of Color Quilters Network dedicated to foster and preserve art of quilt making among women, and men, of color.
Dr. Mazloomi was awarded the first Ohio Heritage Fellowship Award in 2003. Her organization, WCQN, has been recognized by the International Labour Department in Geneva and the United Nations for its developmental programs to help advance women.
In 2014, Dr. Mazloomi was awarded the nation's highest honor in the folk and traditional arts, Bess Lomax Hawes National Endowment of the Arts National Heritage Fellowship Award.
Renee Harris, artist
After graduating from the Art Academy of Cincinnati, Renee worked in galleries and did freelance illustration, while experimenting with different techniques and processes to help define her artistic voice and direction.
A discovered interest in textiles inspired works that mirrored her passion for narrative drawing. Renee exhibited these dimensional pieces for many years in major national craft shows and galleries. Recently returning to drawing and painting has brought her full circle in her career with a renewed insight to the power of change. Now she works with acrylic wash, graphite pencil on board and rag papers.
Renee's recent work reflects her interest in addressing the plight of vanishing species and nature's fragile state in a world that often takes it for granted.
Add to Calendar