Evenings for Educators: Evening with an Illustrator: Erin Barker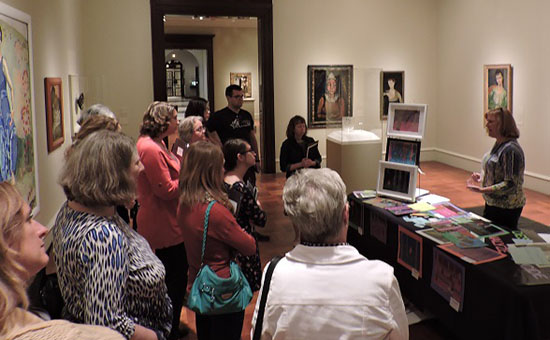 4/19/2018 at 4–7 p.m.
Erin Barker, a local freelance illustrator and designer will be our guest speaker. Barker specializes in illustration for children and has a passion for handmade lettering and calligraphy. Hear from Barker about her life as an illustrator, about her creative process and how to keep your work whimsical and fun! After the presentation, join Barker as she leads a hands-on art activity.
Members $10, general admission $20, students $5. Reservations recommended.
Add to Calendar
Purchase Tickets