Evenings for Educators: Idea Share and Creativity Lab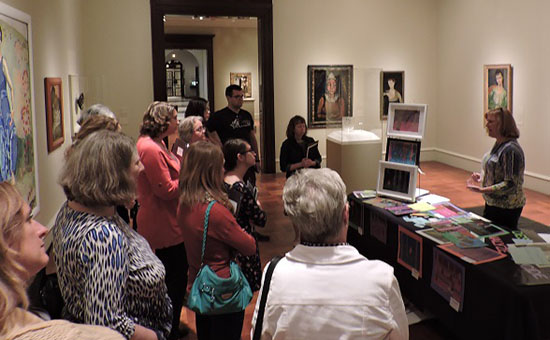 1/18/2018 at 4 - 7 p.m.
Join us for night dedicated to idea sharing, lesson brainstorming and collaborating with fellow teachers to create new projects for the classroom. Work in groups to revisit previous lesson plans and dream up new ideas. End the evening with an open creativity lab, where you can use art materials to assemble the projects you just brainstormed.
Members $10, general admission $20, students $5. Reservations recommended.
Add to Calendar
Purchase Tickets