Evenings for Educators: Celebrating Women from the CAM Collection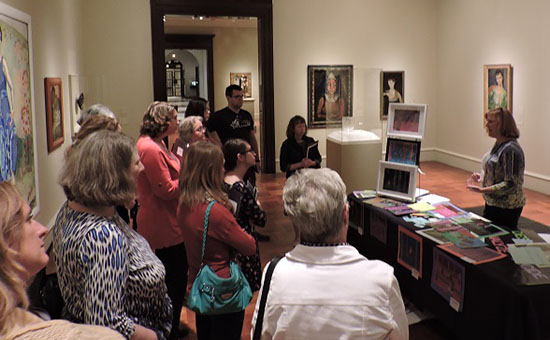 3/15/2018 at 4 - 7 p.m.
Join us for an evening to celebrate the great women artists in the CAM collection. From Mary Cassatt, Louise Nevelson, to Deborah Butterfield and Zaha Hadid, come explore the museum's collection through the lens of female artists. Take that inspiration back to the classroom to use as a basis for new lesson plans.
Members $10, general admission $20, students $5. Reservations recommended.
Add to Calendar
Purchase Tickets