Evenings for Educators: Artists as Teachers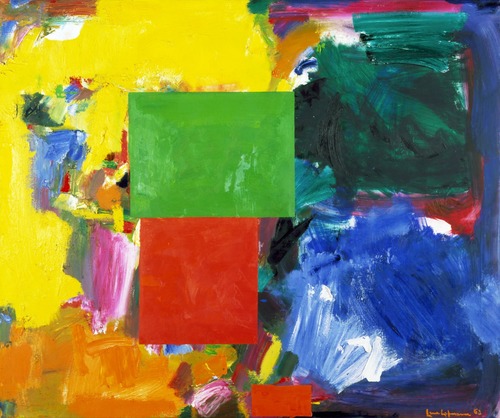 Thursday, January 20, 2022 at 5–6 p.m.
Evenings for Educators is the Cincinnati Art Museum's monthly teacher professional development program. Through the lens of the Cincinnati Art Museum's permanent collection and special exhibitions, Evenings for Educators supports all subjects taught in the classroom.
We encourage a STREAM approach as well as 21st Century Learning strategies in the museum and classroom. This program is offered for teachers of all grade levels and disciplines, art appreciation volunteers, pre-service education majors, teaching artists as well as community and museum educators.
TOPIC:
The January program will focus on artists who were also important art educators, such as, Georgia O'Keeffe, Sr. Cortia Kent and Hans Hofmann, each represented in the CAM's collection. Enjoy a deep dive into their teaching philosophy and the impact they had on generations of students. We will end the program with prizes and time for networking with your fellow educators.
This event is virtual. You will receive a link to the session after registration
Presented by US Bank
Add to Calendar
Purchase Tickets