Evenings for Future Educators: Connect with CAM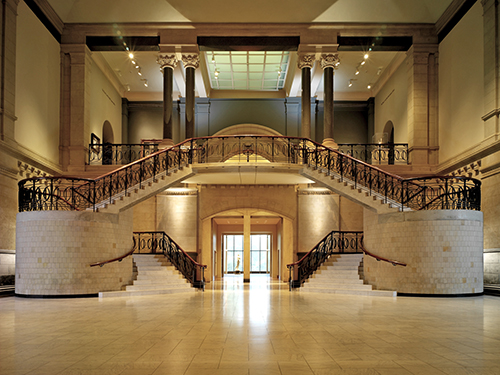 Thursday, October 1, 2020 at 6:30-8:30 p.m.
This is a virtual event.
All college education majors are invited to our annual Evenings for Future Educators. This program is designed specially for pre-service, or education majors about to graduate. This program runs from 4:00–7:00 pm. Learn about the variety of resources CAM has to offer both on site and through our website. You will receive a link to this program via email after registration.

$5 General Admission. 

Reservations Required. 
Add to Calendar
Purchase Tickets