Gallery Experience: Women's History Month with Erika Yingling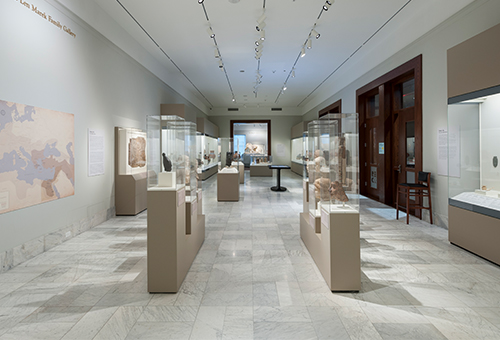 3/18/2018 at 3 - 4 p.m.
Join us each week for a different way to look at art. Every Sunday, we will explore a new perspective of the museum's collection and examine art through the lens of contemporary life. This week explore art made by women with Erika Yingling, Director of Family and Community Intervention at YWCA Greater Cincinnati.
FREE. Reservations recommended.
Add to Calendar
Purchase Tickets