Gallery Experience: Early 20th Century Cincinnati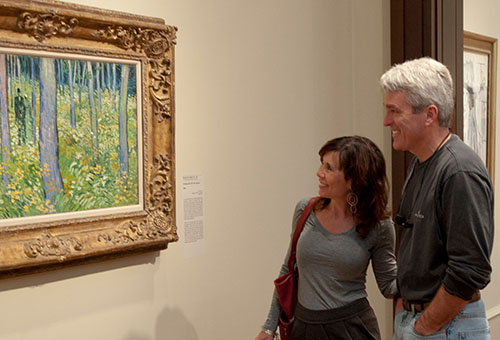 8/12/2018 at 3 – 4 p.m.
Join us each week for a different way to look at art. Every Sunday, we will explore a new perspective on the museum's collection during this one hour experience. Whether it's a discussion or a performance, we will examine art through the lens of contemporary life. This week, Curator of American Painting Sculpture and Drawings Julie Aronson will meet visitors in the front lobby and lead them to Gallery 123. Aronson will then discuss artworks made by Cincinnatians in the early 20th century. Visitors will gain insight to the feeling of Cincinnati and it's artists at the turn of the 20th century.
FREE. Reservations Recommended.
Add to Calendar
Purchase Tickets