Gallery Experience: Exploring Child Portraiture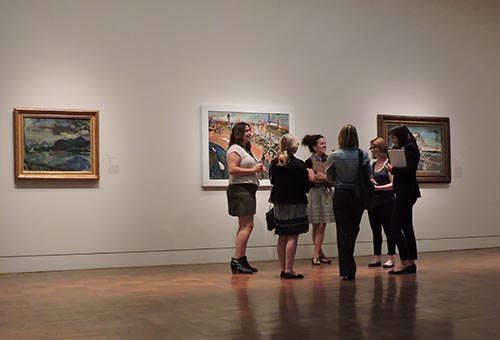 12/9/2018 at 3 – 4 p.m.
Every Sunday, we will explore a new perspective on the CAM collection during this one hour experience. This month, meet museum staff at the front desk to be led on a tour and see how children have been depicted throughout art history.
FREE. Reservations recommended.
Add to Calendar
Purchase Tickets