Gallery Experience: Guard's Choice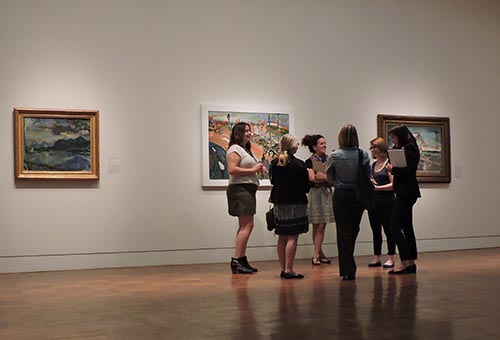 10/14/2018 at 3 – 4 p.m.
Join us each week for a different way to look at art. This week, let an insider take you through their favorite works in the collection. Join a CAM security guard in the Main Lobby, and they will take you through the galleries and show their favorite objects are and explain why.
FREE. Reservations recommended.
Add to Calendar
Purchase Tickets