Member Preview: Gift Shop Summer Sale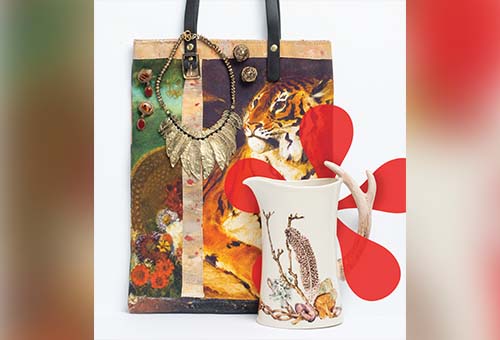 Thursday, July 11, 2019 at 11 a.m.–5 p.m.
Enjoy the summer sale before the general public! Explore discounted items a day early and save. Complimentary light refreshments at 11 a.m.
Shop jewelry, exhibition merchandise and unique items added from this year. We have limited the number of days of the sale so come early and shop while you can. The sale will take place in the Castellini Foundation Room. View Museum Map
With discounts of 40–90%, further discounts, including member discounts, do not apply. 
Add to Calendar