Public Tour: Art Academy at 150: A Celebration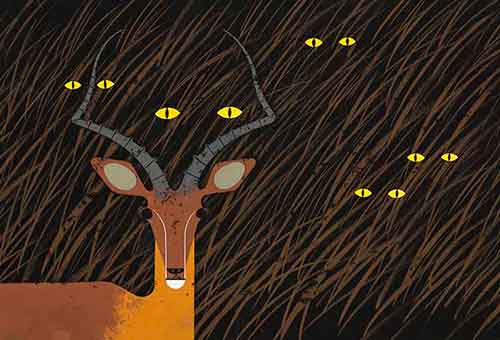 Tuesday, April 23, 2019 at 1:00 p.m.
Spanning the academy's early years in the 19th century as the McMicken School of Design to the present day, the exhibition presents an array of subjects and approaches to art-making. Academic figure studies feature prominently, amid examples of still life, portraiture, landscape and abstraction. Frank Duveneck, Elizabeth Nourse, Charley Harper and Tom Wesselmann are just a few of the widely recognized artists associated with the academy. The museum's ongoing commitment to collecting the work of living Cincinnati artists is reflected in examples by Constance McClure, John Ruthven, Petah Coyne, Mark Fox and others.
Once unified under a single administration, and for many years right next door, the museum and academy have intertwined histories. Throughout the years, the museum's collections have provided inspiration and stimulated dialogue for the academy's students and instructors. Visit the permanent collection galleries to see paintings, sculpture and decorative arts by artists educated or employed in the academy's vital classrooms.
Public tours are always FREE and meet in the front lobby.
Add to Calendar