Public Tour: Art In Bloom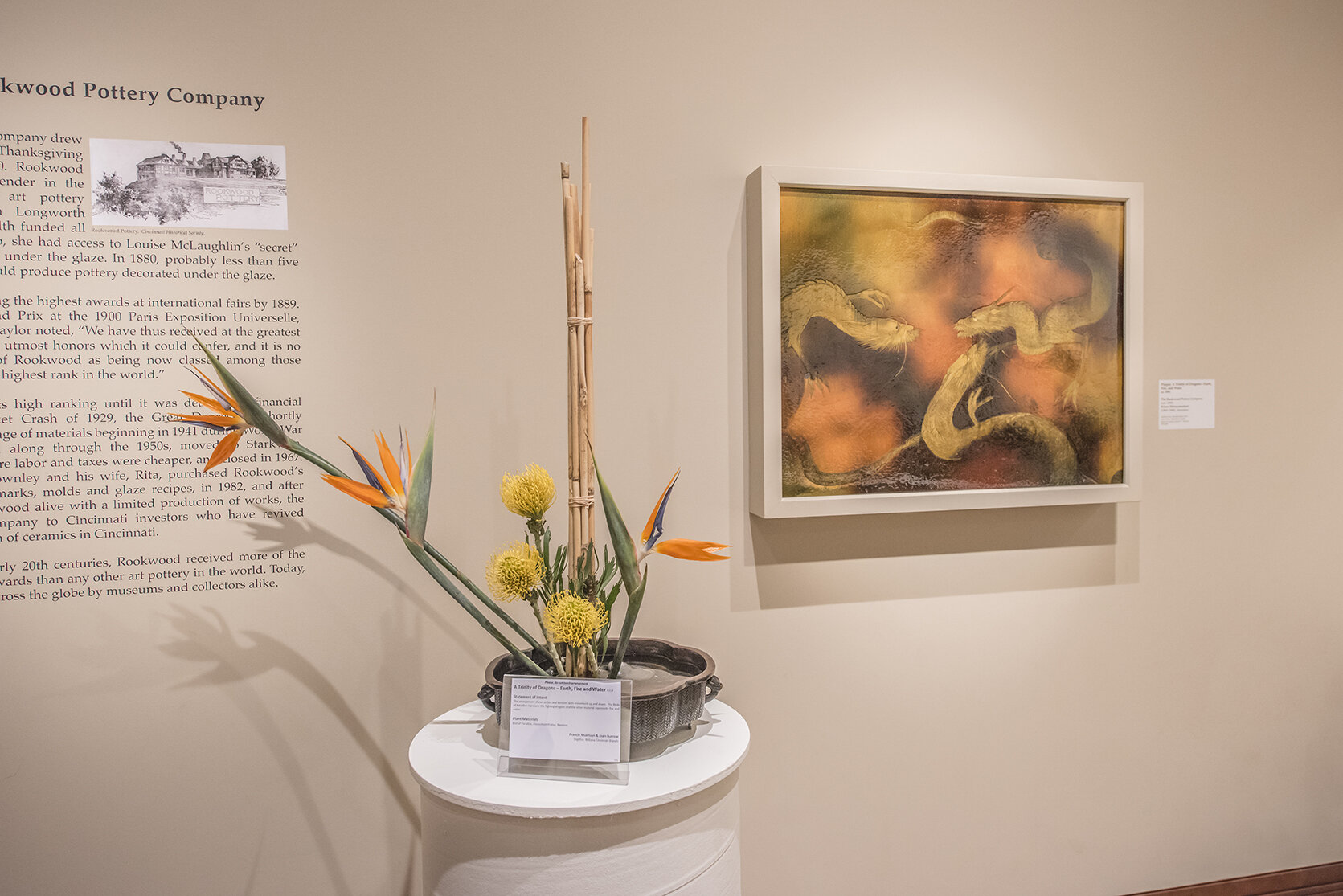 Saturday, May 14, 2022 at 11:00 a.m.–12:00 p.m.
Art in Bloom returns to the Cincinnati Art Museum this spring with floral arrangements inspired by the museum's permanent collection. A fresh crop of flower arrangements, created by floral professionals and amateur enthusiasts, will create a dialogue between fine art and floral beauty. This tour will begin outdoors, and will explore Art Climb, the Wellness Garden and more. 
Free. Meet at front entrance plaza.
Add to Calendar