Public Tour: The Collections: The Art of Asia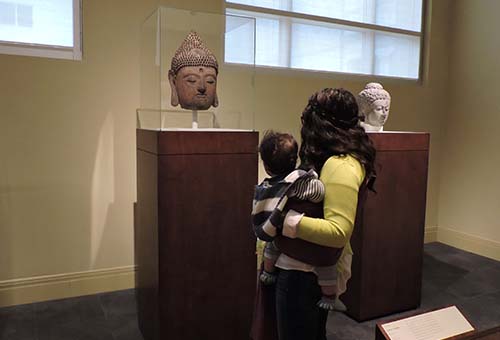 Thursday, February 14, 2019 at 1:00 p.m.
Explore the art of Asia going on a tour of China, India, Japan, and more in a tour that highlights the Cincinnati Art Museum's outstanding collection of Asian artifacts.
Public tours meet in the front lobby.
Add to Calendar