Public Tour: The Collections: Landscapes in Art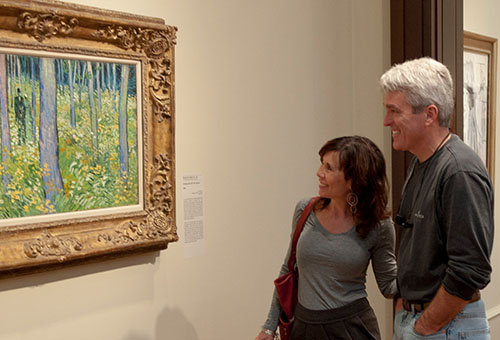 Saturday, February 23, 2019 at 1:00 p.m.
Examine different artistic approaches to depicting the landscape, a subject that has captivated artists for centuries. Particular focus may be given to French and American landscapes of the nineteenth century.
Public tours meet in the front lobby.
Add to Calendar