*CANCELLED* Public Tour: The Collections: Impressionism and Post-Impressionism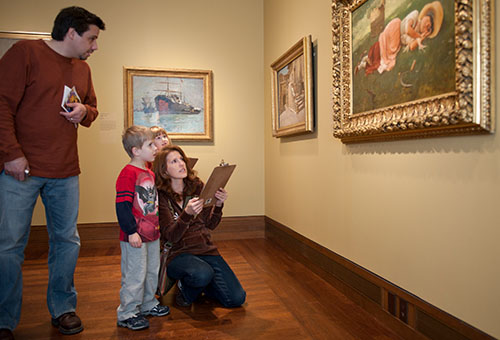 Tuesday, March 31, 2020 at 1:00 p.m.
Explore the light, color, and dynamic brushwork of the Impressionists and Post-Impressionists. The Art Museum's collection includes fascinating works by French and American artists, including Claude Monet, Auguste Renoir, Mary Cassatt, Child Hassam, and John Twachtman.
Public tours meet in the front lob
Add to Calendar