Public Tour: The Story of Art in Cincinnati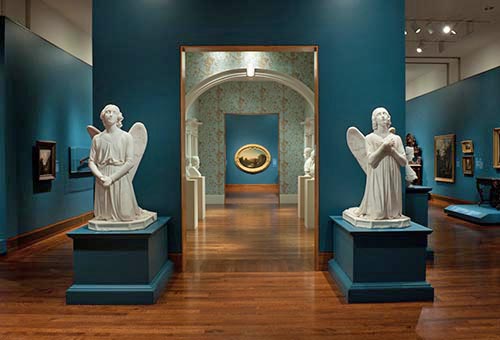 Tuesday, November 12, 2019 at 1–2 p.m.
Take a tour of the Art Museum's magnificent Cincinnati Wing, and see the Queen City's story unfold in its artwork, such as Rookwood pottery, art-carved furniture, and paintings by Frank Duveneck, Robert S. Duncanson, Joseph Henry Sharp, and many more.
Public tours meet in the front lobby. Free. 
Add to Calendar