Studio Classes: Sculpture (3/4)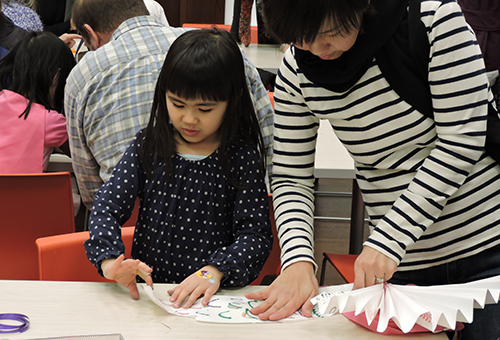 4/19/2018 at 6–7:45 p.m.
Improve your sculpture skills in this weekly studio class for students of all ages and abilities. Classes meet every Thursday night in the Rosenthal Education Center and will build on traditional sculpture techniques. Students under 12 must be accompanied by an adult who is also enrolled in the class.
Members $20, general admission $40. Price covers registration for all four sessions; no individual session registration. Reservations required.
Add to Calendar
Purchase Tickets