Public Spanish Tour / Tours en Español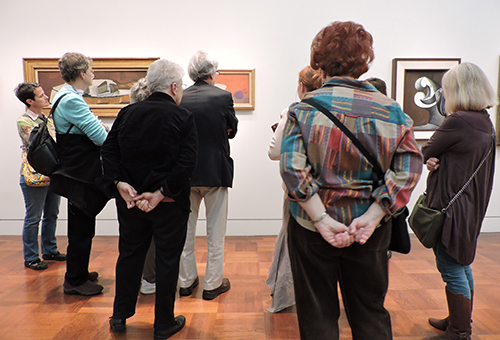 Saturday, March 16, 2019 at 12 - 1 p.m.
¿Habla español? ¿Le encanta el arte? Explore the world class collection of the Cincinnati Art Museum en español as a Spanish speaking docent guides you through the galleries. This tour is open to native speakers and those learning the Spanish language.
Public tours are always FREE and meet in the front lobby. 
Add to Calendar