Public Tour in Spanish / Tours en Español: Women Breaking Boundaries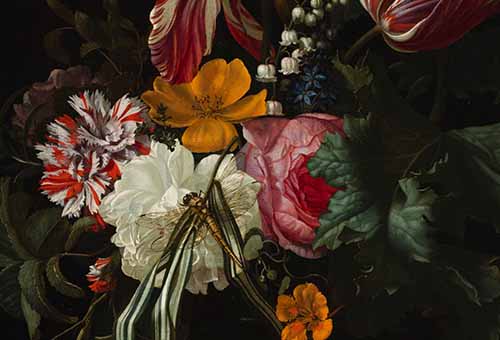 Saturday, October 12, 2019 at 12–1:00 p.m.
Do you speak Spanish? Do you love art? Explore the world class collection of the Cincinnati Art Museum in Spanish as a Spanish speaking docent guides you through the galleries. This tour is open to native speakers and those learning the Spanish language. This month join us for a tour of special exhibition, Women Breaking Boundaries. 
Public tours are always FREE and meet in the front lobby. 
_____
¿Habla usted español y le encanta el arte? Venga a conocer la maravillosa colección del Museo de Arte de Cincinnati en la compañía de docentes hispanohablantes. Nuestros tours están hechos para personas de habla hispana y para los que están interesados en mejorar su nivel de español. Este mes, únete a nosotros para un recorrido por una exposición especial, Women Breaking Boundaries.
 Los tours públicos son siempre gratis y se reúnen en la entrada principal del museo.
Add to Calendar