Touch Tour: 19th-Century Sculpture; For visitors who are blind or have partial vision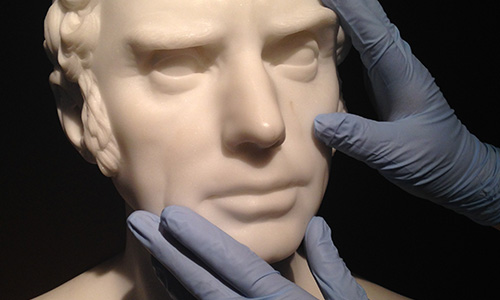 1/13/2018 at 11 a.m. - 12 p.m.
Visitors who are blind or partially sighted and their families are invited to tour the museum through touch. Specially trained docents provide verbal descriptions and guide participants through this experience of seeing art with their fingertips. Each month features a different theme and focuses on 3–5 objects from the museum's permanent collection. This month explore artwork made in the 19th Century.
FREE.
Add to Calendar