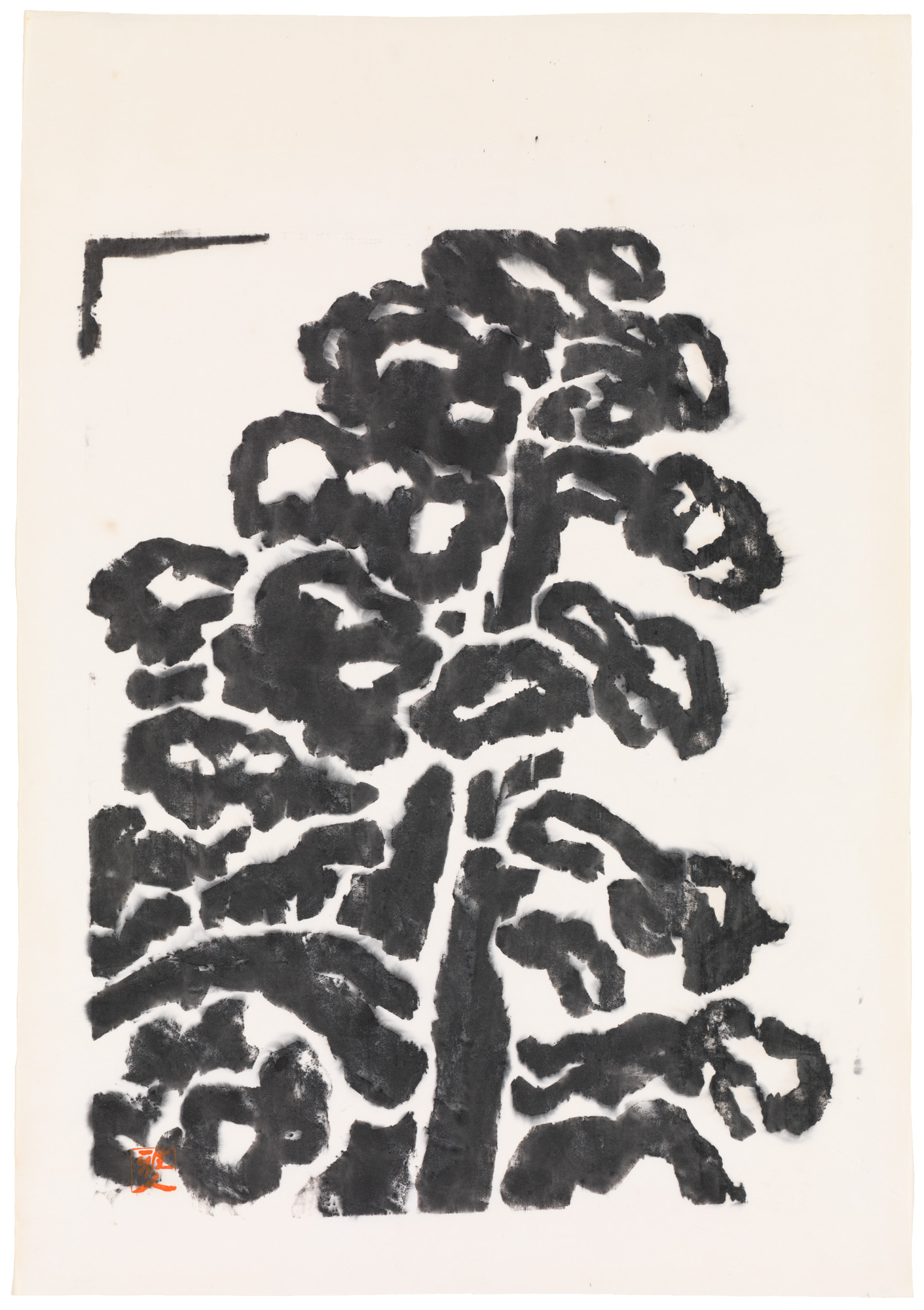 Discover a talented artist in Transforming Reality: The Woodcuts of Kōsaka Gajin.
The Cincinnati Art Museum is the largest repository of the artist's woodcuts in the United States thanks to the collectors Howard and Caroline Porter. Their passion for the artist's work led them to collect fifty prints. 
Kōsaka Masanosuke, later known as Kōsaka Gajin, was born in Kyoto in 1877.  He was trained in both Japanese and Western-style painting.  He made his first print in 1922 and joined the sōsaka-hanga (creative print) movement.  In March 1945, after the devastating firebombing of Tokyo by Allied forces, the artist and his family evacuated to Sendai. Having lost his early work, the loss became a catalyst for new work synthesizing Western modes of abstraction with traditional Japanese materials.
His late prints focus on historic and modern architecture, scenic places, and the natural world in the tradition of Utagawa Hiroshige.  His approach was distinctive in that he preferred working monochromatically, using a thin, unsized paper that allowed the sumi ink to bleed through and beyond the edges of his designs, creating each as a unique image. His philosophy was that his subjects should reflect his perception rather than describe reality.  Gajin's architectural subjects are envisioned close up and truncated in bold, volumetric shapes. His views of scenic places take advantage of rhythmic relationships and contrasting forms, while his interpretation of the natural world verges on abstraction. The unique qualities of Gajin's work set him apart from his contemporaries and captured the attention of Allied forces occupying Japan who spread his reputation to the United States and Europe. 
Image Credit: Kōsaka Gajin (1887–1953), Japanese, The Great Japanese Cedar, 1952, woodcut, The Howard and Caroline Porter Collection, 1996.145.