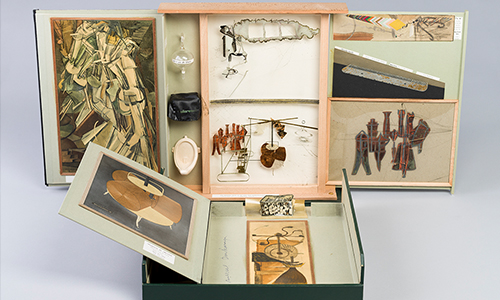 Marcel Duchamp: Boîte-en-valise
Now–May 6, 2018 | Marcel Duchamp (1887–1968) was a French-American painter, sculptor, chess player and writer. Between 1910 and 1914, he rapidly mastered, then discarded, the principal pre-war aesthetic movements.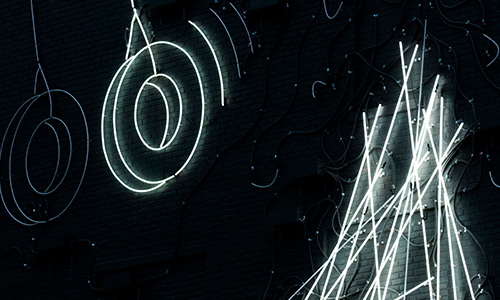 C A M P G R O U N D
Now–TBD | On view now is a large-scale, animated neon installation on the west wall of the French Wing at the Cincinnati Art Museum.