4 Tips for a Sustainable Trip to CAM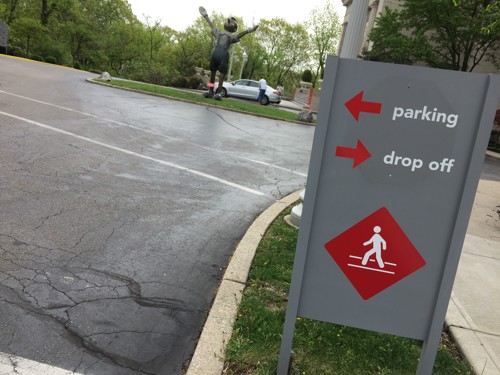 Carpool to CAM!
Instead of meeting a friend at the Cincinnati Art Museum, why not ride together? Pile in the car and make your way through Eden Park to CAM where parking is always free. Or, if you're up for the challenge, dust off your bicycle or walking shoes and get yourself to the museum the old fashioned way – physical activity! Either way, our planet will thank you.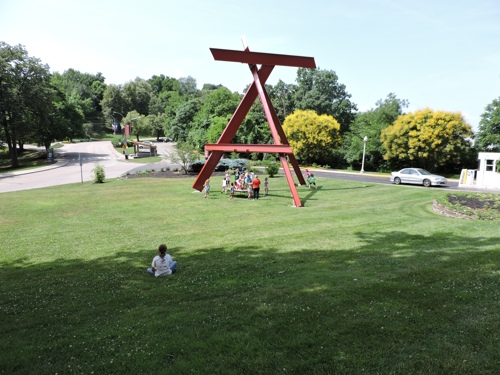 Enjoy Natural Beauty throughout Eden Park
With its spectacular views and 1,459 acres, Eden Park is a scenic oasis within an urban sprawl. Visit the Hinkle Magnolia Garden, Mirror Lake and Krohn Conservatory on the way to CAM – and don't forget to check out the panoramic views of the Ohio River. With playgrounds, picnic areas and historic architecture to explore, Eden Park is a surefire green way to celebrate Earth Day.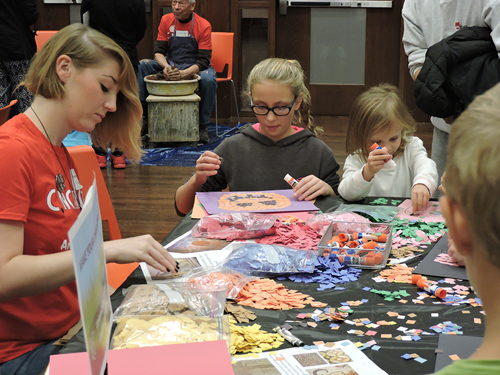 Create Masterpieces with Recycled Materials in the Rosenthal Education Center
The REC is a place for families who seek creativity and artistic endeavors. With recycled materials, your family can create interesting and beautiful pieces of art that reflect your support for Planet Earth!
Learn more about the Rosenthal Education Center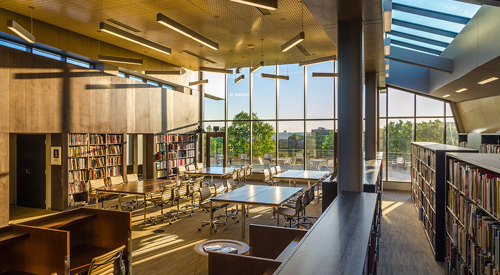 Purchase a Recycled Book!
Peruse through a wide selection of gently used books at the Mary R. Schiff Library & Archives book sale,11 a.m. – 4 p.m. on Earth Day. From Asian art and culture, to travel and Cincinnati Artists, this book sale offers something for everyone.