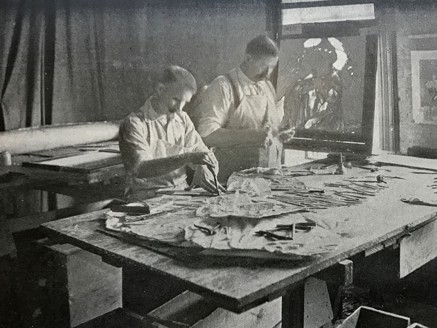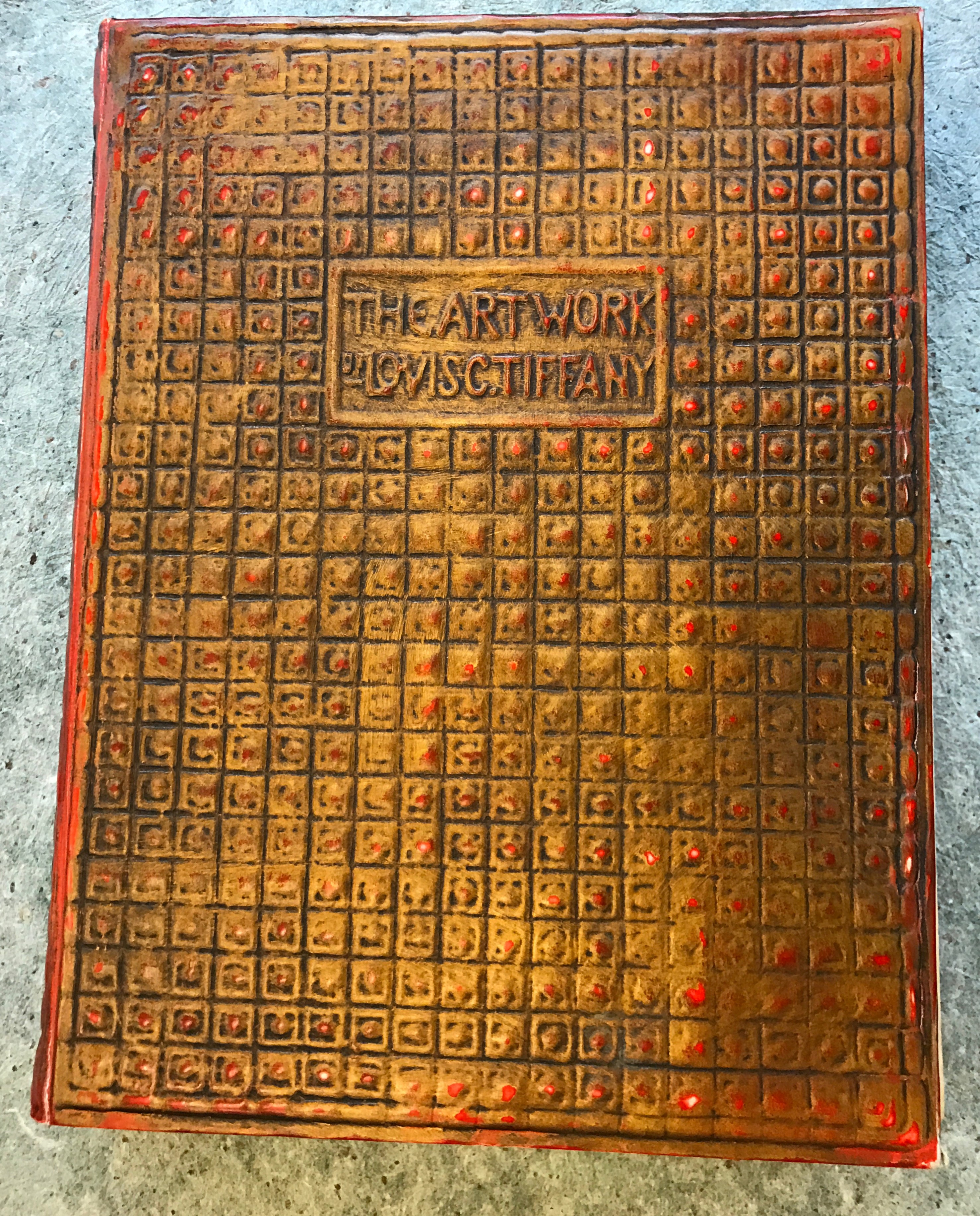 In 1916 Louis C. Tiffany wrote to the Cincinnati Art Museum offering to donate a book he had recently published through Doubleday Page & Company. The volume entitled, The Art Work of Louis C. Tiffany, was originally conceived of as a gift to Tiffany's children, but ended up being sent to museums and other institutions around the world. The books also functioned as a way to promote the diverse methods used in the studios in order to produce the beautiful wares we associate with the name Tiffany today.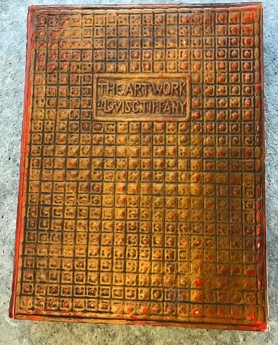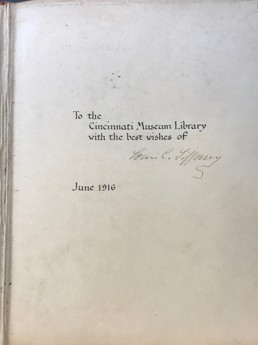 The book originally published in 1914, contains 21 color plates and 42 photogravures of the various works Tiffany produced including paintings, stained glass, favrile glass, enamels and jewelry, textiles and hand stuffs. Additionally, other chapters describe Louis Tiffany's pursuits as a decorator of interiors, as well as a builder of homes. The book is bound in a gold and red papier-mâché cover. All of this was designed by Tiffany himself. The book is signed by Tiffany and numbered.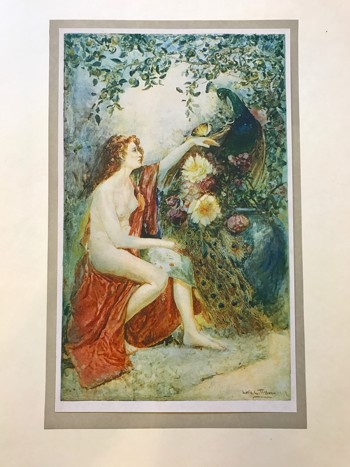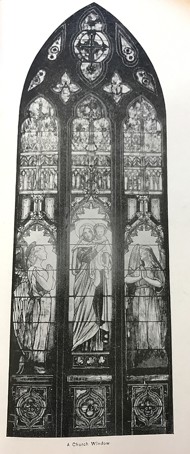 Inside the copy owned by the Mary R Schiff Library and Archives here at CAM is the following inscription:
Of this book
Ten copies have been printed upon
Parchment and four hundred and ninety-two copies have
Been printed upon Japan
Paper for private
Distribution
Number 242
Stop in to the Library and Archives to see this book, the accompanying letter, and other rare books depicting Tiffany artwork.  Make sure to visit Tiffany Glass: Painting with Color and Light, on display at the Cincinnati Art Museum now through August 13, 2017. This exhibition explores Louis C. Tiffany's background as a painter, and how this informed the techniques used in making windows and lamps in the Tiffany studio.