"Something Over Something Else": Romare Bearden's Profile Series
February 28, 2020–May 24, 2020
Purchase Tickets | Free for members | Press Release
Something Over Something Else: Romare Bearden's Profile Series reunites for the first time thirty vibrant collages from this renowned series. In 1977, a "Profile" of Bearden by Calvin Tomkins in the New Yorker provoked the artist to reflect upon his childhood and maturity during the 1920s and 30s. The result was a two-part series that traces his journey from rural Mecklenburg County, North Carolina, to working-class Pittsburgh, Pennsylvania, and culminates with his treasured first studio in Manhattan's Harlem neighborhood.
Yet transcending autobiography, Bearden's Profile Series, accompanied by evocative texts co-written by Bearden and his friend the author Albert Murray, expresses a deep reverence for humanity and the struggles and triumphs of African Americans.
Admission information
In honor of Black History Month, the Cincinnati Art Museum will provide free admission to this exhibition from Friday, February 28—Sunday, March 1. After March 3, tickets are $12 adults, $6 senior/children/students. They can be purchased online and in person at the museum. The exhibition is free on Thursday nights from 5–8 p.m. and during Art After Dark monthly events. Tickets also provide dual admission to special exhibition Gorham Silver: Designing Brilliance 1850—1970, which opens March 13. If visitors purchase a ticket for "Something Over Something Else" between February 28 and the opening of Gorham Silver on March 13, the ticket stub may be saved and brought back to the museum for admission to the second exhibition.
This exhibition is organized by the High Museum of Art, Atlanta. This project is supported in part by an award from the National Endowment for the Arts. Additional support is provided by the Andrew Wyeth Foundation for American Art.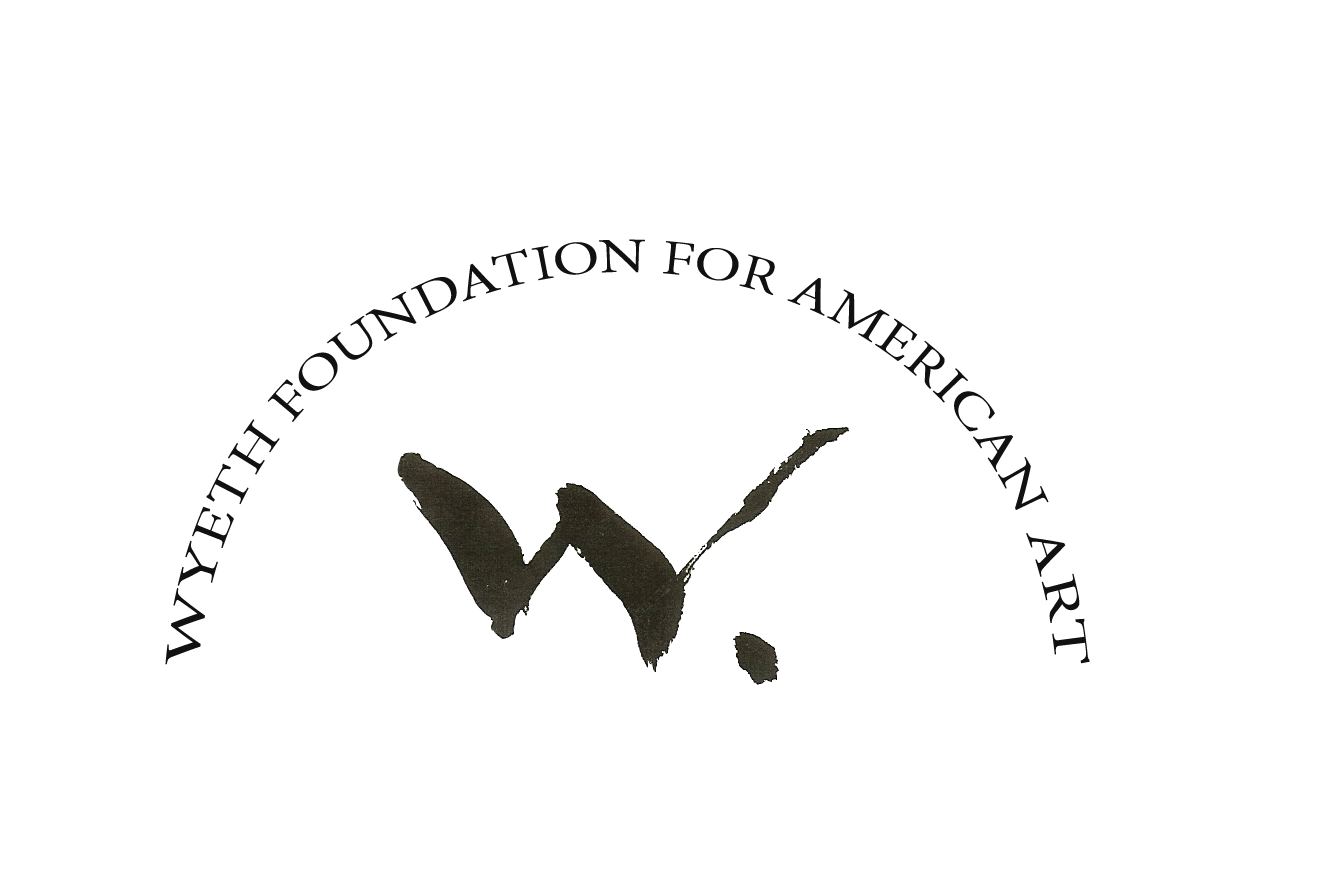 Generously supported by:
Eric & Jan-Michele Kearney
LPK