Summer Camps 2023
Presented by

Join us at the Cincinnati Art Museum for eight weeks of summer camp exploration, experimentation, and creation. Campers experience daily gallery visits, hands-on artmaking, collaborative art installations, and more! Explore a different theme each week with activities taught by skilled museum educators. Campers will host an art show at the end of each week for friends and family. Designed for children ages 6–12. Convenient before- and after-care is available. 
Camp Hours
9 a.m.–4 p.m. 
Before-care:
8–9 a.m. 
After-care:
4–5:30 p.m. 
Registration Information
Registration opens February 6, 2023 at 9 a.m.
Family-level Member and above: $240 per child 
General public: $285 per child 
Before- and after-care:
$50 per child (includes both before- and after-care for one week)
Please Note:
To ensure a quick camp registration process, links to register for before- and after-care will be automatically emailed to you after your initial summer camp registration. Please check your inbox for your confirmation message.
Cancellation Policy:
The Cincinnati Art Museum has recently updated our cancellation policy for summer camps. Please note full refunds will be guaranteed up to two weeks (14 days) before your summer camp begins. No refunds will be given within two weeks of your summer camp start date.
To request accessibility accommodations, please email [email protected] at least two weeks before the event. 
For additional information, please contact [email protected]  
Presented by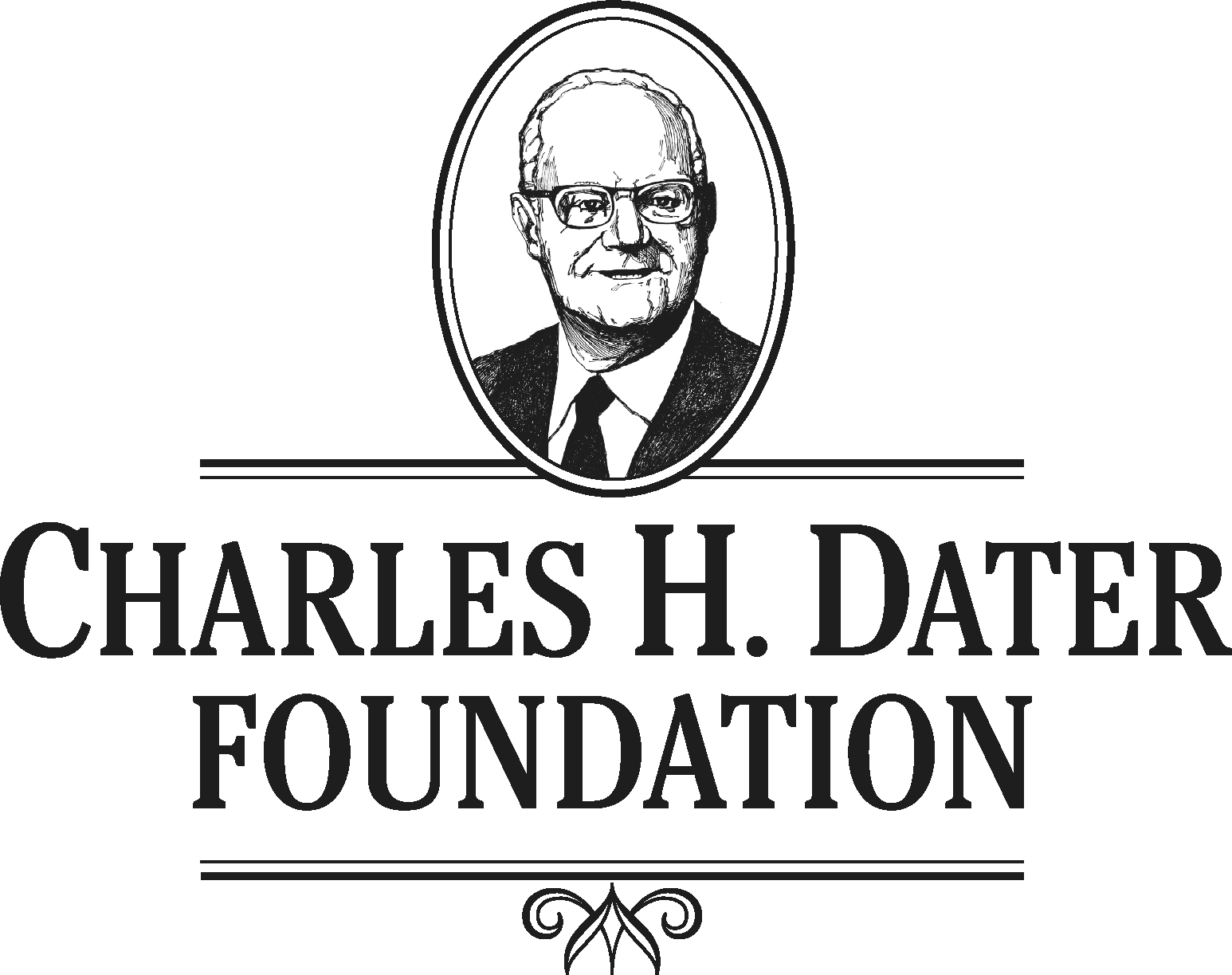 The Patricia Kisker Foundation
---
2023 CAM Summer Camp Weeks
June 12–15: Create with Nature
Explore the outdoors and find beauty in all things natural. Visit the museum grounds and Eden Park , sketch outside, dye fabric with natural dyes, and discover how natural objects can be used to make art tools. This week may be difficult for children with mobility issues. 
June 19–23: Pet Party
Get inspired by your furry, scaley, or feathered friends in this week's camp. Learn about textures, paint pet portraits, draw whimsical pet worlds, and build animal sculptures using materials of all kinds. 
June 26–30: Fantasy Fun
Discover exciting new worlds of your creation right here in the museum! Design fantasy characters, bring stories to life, visit imaginative artworks, and build castles of wonder.  
July 10–14: Design & Decorate
Learn tricks of the trade to designing exciting spaces and the objects that decorate them. Create patterns, design posters, blueprints, and build a mini room matching your unique style. 
July 17–21: Painting Club
From abstract to Impressionism, explore painting across the museum. Learn how to mix shades, tones, and tints, paint portraits, landscapes, and still lifes, and get messy with fun conceptual creations. 
July 24–28: Make it Mini
Less is more in this week dedicated to all types of miniature art. Make mini food sculptures, tiny paintings, model rooms, and more! 
July 31–August 4: Build It!
Put on your engineering hat; it's time to build! Explore architecture in the museum, design buildings of your creation, and make sculptures and mini structures from recycled materials, cardboard, paper, and more. 
August 7–August 11: Recycled Creations
Recycle your way to cool art creations! Build sustainable artworks from cardboard tubes, plastic cups, bottles, and fabric. Spend the week working collaboratively with your classmates to build a sustainable art sculpture installation.