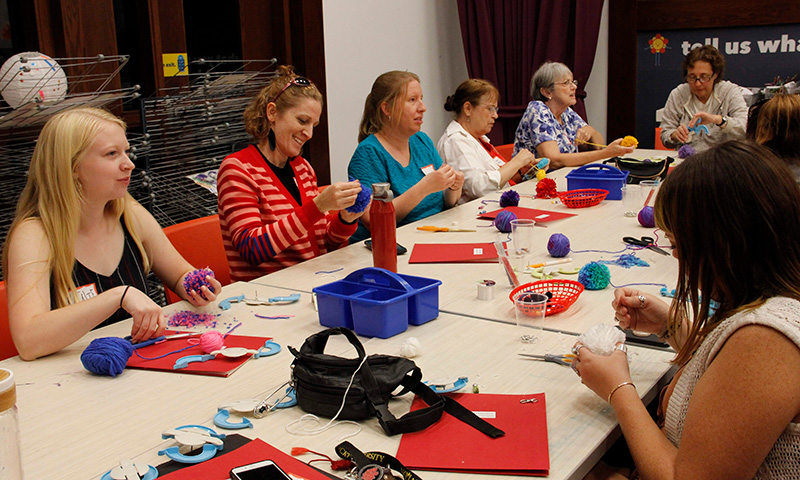 Request a Private Tour
Guided adult group tours of our collections and special exhibitions are available for groups of ten adults or more. Create a memorable experience for your group with an outing to the Cincinnati Art Museum, complete with tour and lunch!
Details
Free docent-led tours on the topic of your choice from the list below. Tours must be scheduled at least one month in advance. There is a minimum of ten and a maximum of seventy adults on docent guided tours. Feel free to reserve a table at the Terrace Café to complete your tour by calling (513) 639-2986. No tables larger than 25 people please
If you have questions regarding an existing tour request, please contact our Tour Coordinator at [email protected].