Book Signing: An Evening with CAM's Curators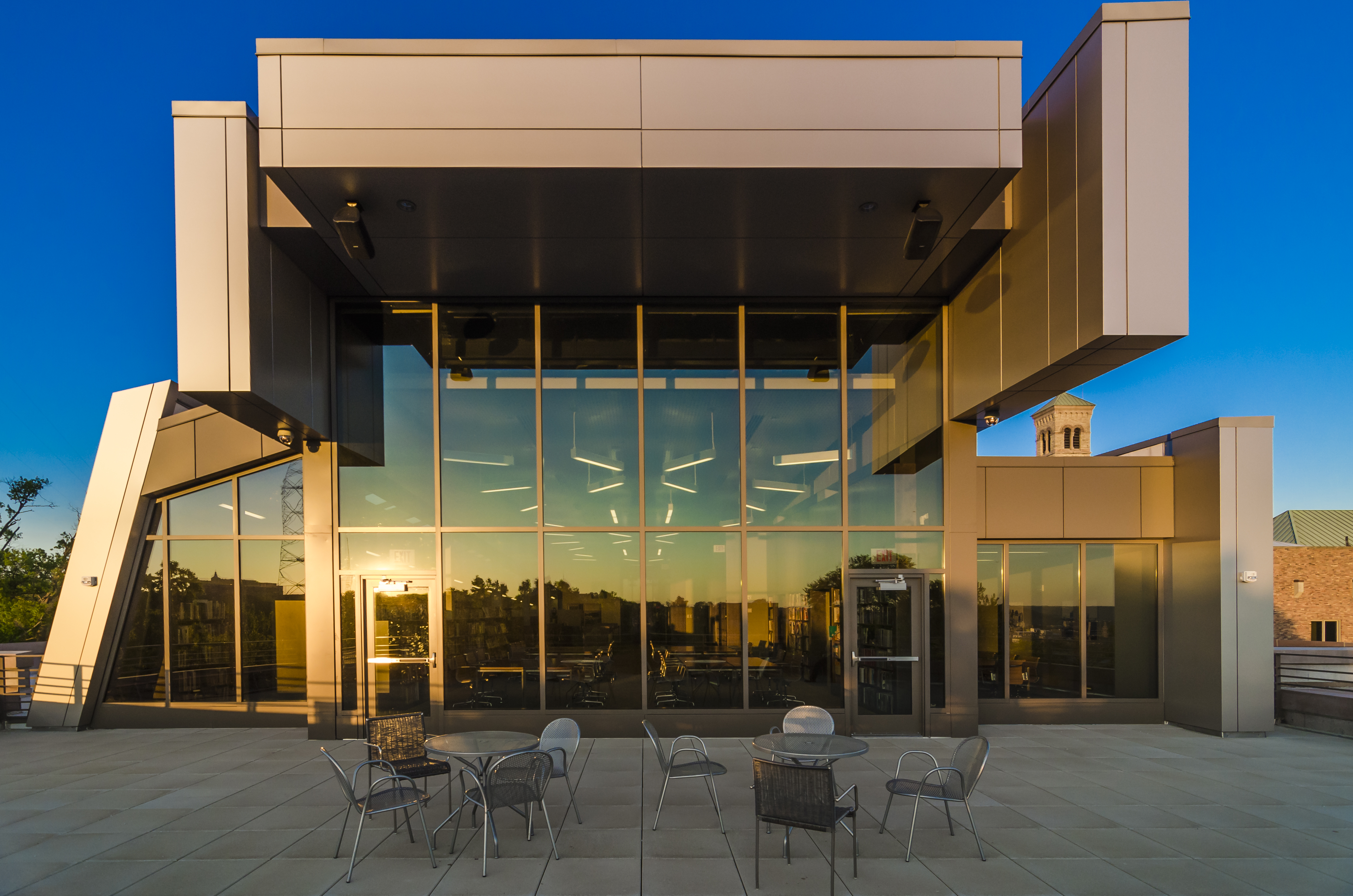 Thursday, December 8, 2022 at 6 p.m.–7 p.m.
Join CAM curators and archivist Geoff Edwards in the Mary R. Schiff Library for book signings of recent publications, including exhibition catalogs. Ask questions and get answers about the museum's exhibitions, as well as the many resources available in the museum's library and archives.
Featured curators include:
Cynthia Amnéus,

Chief Curator and Curator of Fashion Arts and Textiles

Julia Aronson, Ph.D.,

Curator of American Paintings, Sculpture and Drawings

Peter Bell, Ph.D.,

Curator of European Paintings, Sculpture and Drawings

Ainsley Cameron, Ph.D.,

Curator of South Asian Art, Islamic Art and Antiquitie

Amy Dehan,

Curator of Decorative Arts and Design

Kristin Spangenberg,

Curator of Prints

Nathaniel Stein, Ph.D.,

Curator of Photography

Hou-mei Sung, Ph.D.,

Curator of East Asian Art
Featured archivist:
Geoff Edwards, who authored Cincinnati Art Museum (Arcadia Publishing, 2019) featuring vintage photographs and images from the museum's archives reflecting CAM's history.


Free (reservations are not required). Complimentary refreshments.
Add to Calendar