Gallery Chat with ASL Interpretation: Analyzing Abstract Art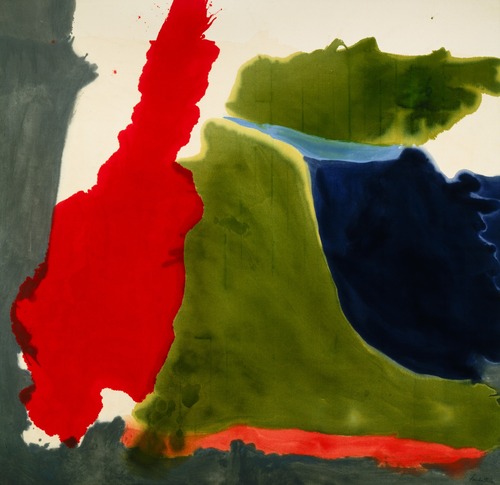 Saturday, April 8, 2023 at 2–3 p.m.
Join Assistant Director of Interpretive Programming, Haley Perkins, for a lively group discussion on select abstract works in the museum's collection.
Join us the second Saturday of each month from 2-3 pm for a free guided tour of objects on view in the Cincinnati Art Museum. A facilitator and a certified American Sign Language interpreter will meet visitors at the front desk for a tour through the galleries and a lively discussion about the art they see. FREE.
---
If you need accessibility accommodations for this program or event, please email

[email protected]

. Please contact us in advance to ensure accommodations can be made.
Image credit: Rock Pond, 1962-1963, Helen Frakenthaler, acrylic on canvas, The Edwin and Virginia Irwin Memorial, © 2016 Helen Frankenthaler Foundation, Inc. / Artists Rights Society (ARS), NY
Add to Calendar