"Light on Iowa" Virtual Film Screening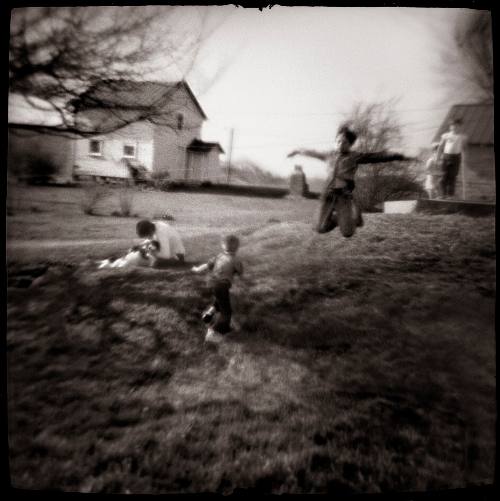 Thursday, April 8, 2021 at 8-9 p.m.
On April 8, 2021, 8–9 p.m. eastern, the Cincinnati Art Museum will host a virtual screening of Light on IOWA, an intimate conversation with photographer Nancy Rexroth by Cincinnati filmmaker Ann Segal. Together with several honored guests, the museum's Curator of Photography, Nathaniel M. Stein, will preface the film with brief remarks on knowing Nancy and her work, and on the formation of The Nancy Rexroth Collection. Please join us to learn more about Nancy's perspective and her unique photographic vision. 
Light on IOWA is the tenth video in the series Conversations with Photographers produced by Ann Segal through the support of FotoFocus since 2014. Videography is by Scott Ginn, editing by Scott Ginn and Ann Segal. 
Event recording coming soon.
This is a Microsoft Teams Live Event. Clicking the link above will give you the option to open the event in your web browser. In your web browser window, we recommend selecting "Watch on the web instead." You do not need to download the Microsoft Teams Windows app or sign in to participate.
The entirety of the presentation will have closed captioning available, please click the CC icon in the lower section of your viewing window to turn captions on.
(Photo credit: Nancy Rexroth (b. 1946), United States, Boys Flying, Amesville, Ohio, 1976, gelatin silver print, Courtesy of The 1988 Rexroth Family Trust)
Add to Calendar