This Sunday is Father's Day, time to show Pops how much you appreciate him. So get the man out of the house and to the Cincinnati Art Museum for a free, fun-filled day. You might be skeptical but there's something at CAM for everyone (yes, even dads)! Below I've provided a self-guided tour that may appeal to dad's senses.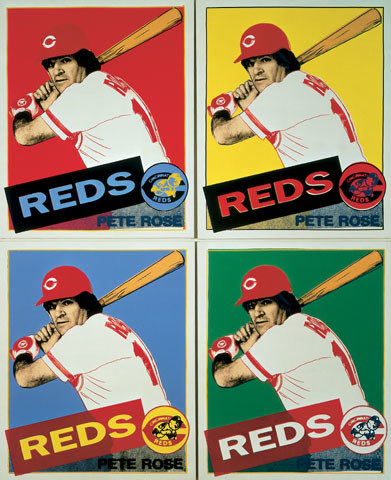 Cater to your dad's love of baseball memorabilia by starting your visit at the  Up at Bat: Warhol and Baseball exhibition in Gallery 101.  With baseball cards on display, and portraits of great players like Pete Rose, Tom Seaver and Roger Maris, you're sure to strike up an interesting discussion on baseball history.  Would your dad let Pete Rose into the Baseball Hall of Fame?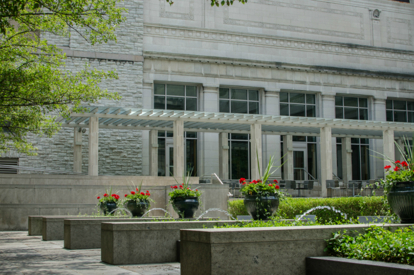 You and your dad will probably be hungry.  So pay your dad back for all the times he mastered the bar-b-que by treating him to an "Over The Rhine" Porchetta Sandwich at the Terrace Café across from Gallery 127.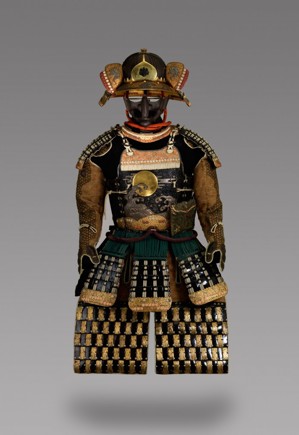 After you've had your fill, head upstairs to the Masterpieces of Japanese Art  exhibition inGallery 234.  Here you'll find this amazing Samurai suit from the Edo Period.  What do you think the advantages or disadvantages are of wearing this suit?  How does it compare to military armor worn today?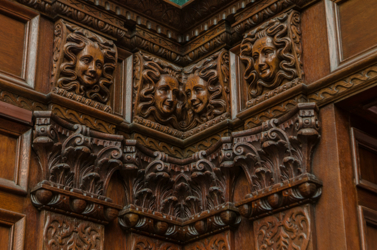 Head to Gallery 205. Not only will your dad be pleased with the interesting Dutch portraiture in this gallery, but the intricate wood paneling is sure to impress the all-American dad.  Are all the carved faces the same? Do you see any portraits that resemble your family members?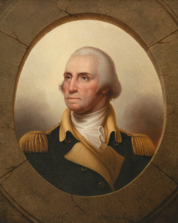 Before you leave, spend some time with another father- "founding father" George Washington in Gallery 218. What do you think George would say about today's United States of America?
Image credit:
Andy Warhol, American, 1928-1987; PETE ROSE, 1985; Acrylic on canvas with silk screen image; Museum Purchase: Bequest of Mr. and Mrs. Walter J. Wichgar;1985.208 a-d
Suit of Armor; Edo period (1615–1868), late 18th or early 19th century; Iron, doeskin, and lacquer; Museum Purchase; 1892.2783
Rembrandt Peale (American, b. 1778, d.1860); George Washington, c. 1845; oil on canvas; Gift of Reuben R. Springer 1884.365