Here are the top 5 reasons I love CAM and you should too!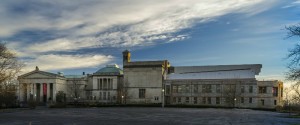 Admission is FREE!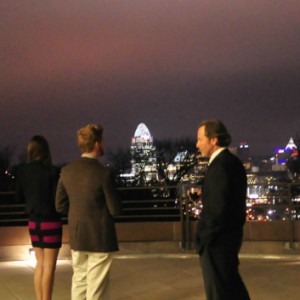 CAM is located near the heart of the city and a beautiful park all at the same time.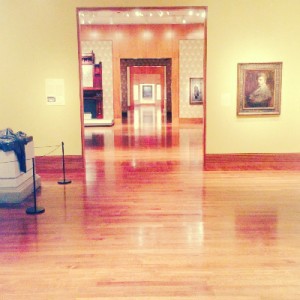 The Cincinnati Wing: highlighting the art and artists that helped and
continue to shape our wonderful city.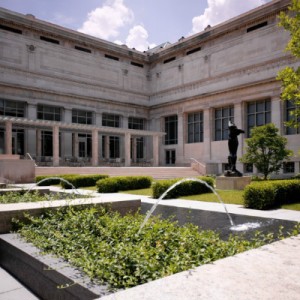 Spring and summer in the Alice Bimel Courtyard.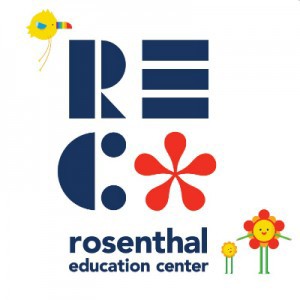 The Growsentals: our cheery band of Rosenthal Education Center mascots.