Hopefully by now you've had a chance to enjoy Inside Out, the latest movie by Pixar. Inside Out tells the story of the emotions inside Riley's head, namely Fear, Sadness, Disgust, Anger, and Joy.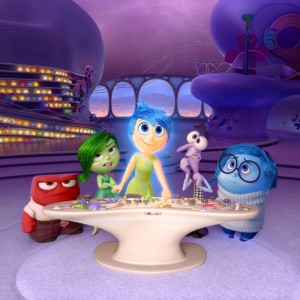 We all know that we convey our own emotions through our facial expressions.  And if there's one thing we have a lot of in the CAM collection , it is portraits showing people's faces!  We decided to use the emotions of Inside Out as our prompt for Sketching Sundaythis month.  Here are some of our suggestions for each emotion—what other examples can you find in the collection?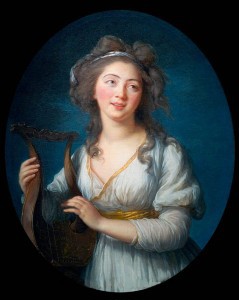 Joy: Young Woman Playing a Lyre by Elizabeth Vigée-Lebrun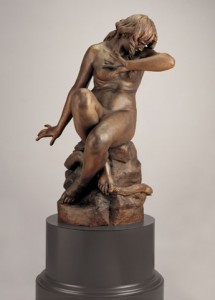 Fear: Eve Hearing the Voice by Moses Ezekiel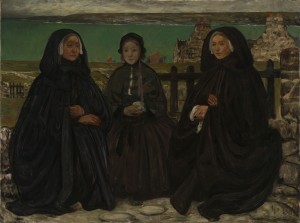 Sadness: Mourning, Brittany by Charles Cottet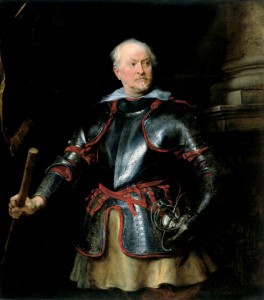 Disgust: Portrait of a Man in Armor by Anthony van Dyck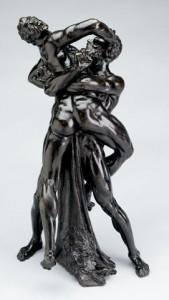 Anger: Hercules and Antaeus by Stefano Maderno
I hope that you'll join us on Sunday, July 5th from 1:00-4:00 p.m. for our Inside Outedition of Sketching Sunday.  Don't forget to post photos of your sketches to Twitter and Instagram using the hashtag: #sketchingsunday.