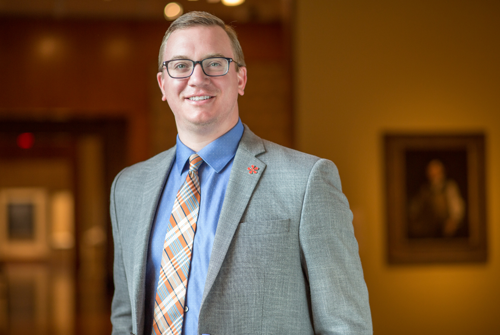 Google's Cultural Institute is an online tool that has allowed the museum to share its vast collection through online exhibitions. Objects, information, and ideas that were once only shared on-site can now be accessed anywhere from your computer or mobile devices.
These digital resources not only improve visitor access to education, research, and collection materials, it also provides another method for connecting communities of people outside of the museum's walls. Online exhibitions can also assist in making our collection more relevant to our everyday visitors.
This Staff Picks post features artworks selected by Brad Hawse, Associate Director of Development, Individual & Planned Giving.