Tree of Life, Etz Chaim, World Tree, Cosmic Tree, Yggdrasil, Világta, Holy Tree, Ashvattha, Tree of Enlightenment – it goes by many names but the concept of a great tree that unites all living things has been a constant in science, religion, philosophy, and mythology since the beginning of time. In almost every world culture, a Tree of Life is represented as a colossal tree connecting the heavens, the world, and, through its roots, the underworld. The Tree of Life symbolizes many things, including wisdom, protection, strength, bounty, beauty, and redemption.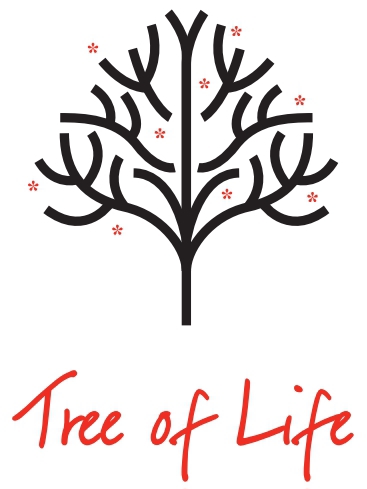 The Art Museum's Tree of Life is back and ready for your New Year's wishes! In its third year, the Tree of Life, on view Nov. 17 – Jan. 10, 2016, features a crabapple tree that has been transformed into a sculptural piece of art. At 16 feet tall, the tree, created by local artist Matt Kotlarczyk, is a giant interactive exhibit that encourages visitors to place handwritten wishes for the New Year into glass vials that then adorn the tree, bringing it to life. The wishes from the Tree of Life will later be burned, and the ashes will be used to plant a new tree at the Art Museum in 2016.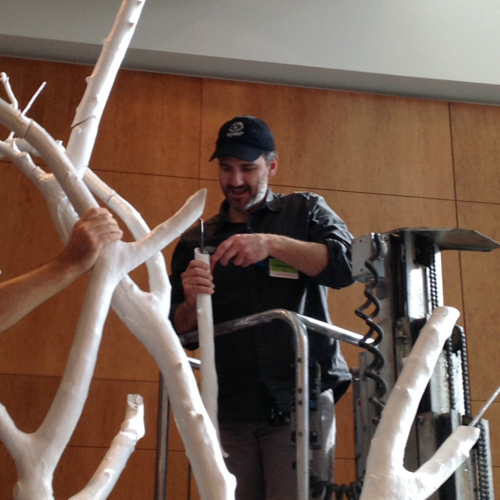 This exhibit will be located in the Near Eastern Galleries (G147-149) for the first time this year. Click here for more information on this exhibit.
What is Your Dream for the New Year?